Research
AfriForum's Research Institute (ANI)
Research
AfriForum's Research Institute (ANI) was officially established in 2016. 
ANI's mission is to provide AfriForum and its partners with applicable and authoritative research. The service that ANI provides is instrumental in promoting AfriForum's policy to ensure that the basic requirements are met for the survival of Afrikaners and other minority groups.   
Areas that ANI focuses on include:
Political and social issues that influence the South African milieu;
Farm murders and its social and economic impact;
Constitutional rights of minorities on national and international level; and
Cultural matters, including mother-tongue education, heritage preservation and models of autonomy.
https://antiek.afriforum.co.za/wp-content/uploads/2021/08/AfriForum-Eugene_Mpumalanga_munisipale_ver...
AfriForum members' opinion on COVID-19 vaccines and related matters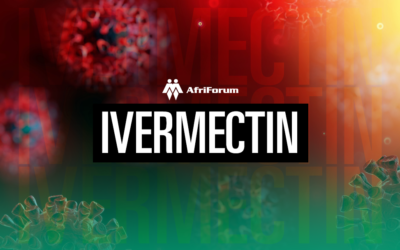 The civil rights organisation AfriForum and Dr George Coetzee today achieved a further success in...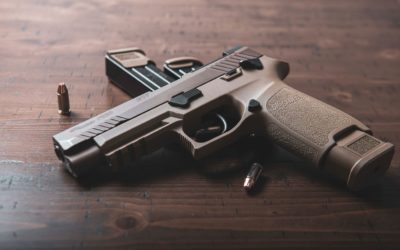 By Johan Nortje When ordinary people have preposterous ideas, it (luckily) never goes further than...
Veeltalige diens en selfhelpplanne teen COVID-19