Actions and petitions
AfriForum follows a double strategy with actions and campaigns that it undertakes on national and local level to manage and influence the current political realities on Afrikaners. At the same time, AfriForum establishes sustainable structures through which Afrikaners can ensure their survival in an independent manner.
Through actions and petitions, we can continue to put pressure on government.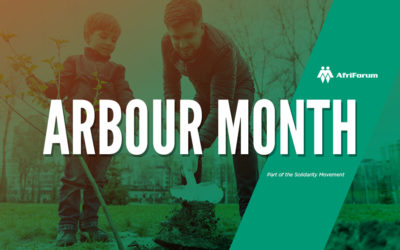 AfriForum celebrates arbour month every year in September. During this month the South African...